Regular price
$135.00 USD
Regular price
Sale price
$135.00 USD
Unit price
per
Sale
Sold out
PYRITE AMMONITE
 The mineral pyrite, or iron pyrite, also known as fool's gold, is iron sulphide with the chemical formula FeS₂. Pyrite is considered the most common of the sulphide minerals. Pyrite's metallic lustre and pale brass-yellow hue give it a superficial resemblance to gold, hence the well-known nickname of fool's gold.
Pyrite will act as a personal bodyguard, deflecting the negative energies, and leaving your energy fields free of bad vibrations.  This stone may help you stay inspired. You will remain grounded, even when there are many things happening in your life that leave you feeling depleted.
Ammonite is a very powerful earth healing fossil. Its spiral shape symbolizes continual change and evolution. Ammonites have absorbed cosmic energy over eons of time and help to stimulate the life force (Chi) within. Ammonites are often used for activating Kundalini and life path energies.
Piece is approximately 
140mm ~ 900g
*Colors may vary with different screen resolutions. The product images shown are of the actual product that you will receive.
Follow us on Instagram for more amazing specimens as well as photos of newly arrived stock @the_crystal_society
006
Share with a friend
Sustainably Sourced

We source our crystals & minerals from around the world, this enables us to stock a vast range of rare and unique crystals and minerals.

Over the years we have been blessed with an abundance of Quality Natural Minerals from Mother Earth. We personally travel to many far-flung locations to source our crystals and minerals in the most sustainable & culturally sensitive way possible. We work closely with the local miners and their families. This helps the small local family run businesses get a better deal instead of getting pushed out by the large mining companies. When you buy from us you are buying direct from the importer and with every purchase you are helping many local businesses provide for their families and care for their local environment.
Shipping & Route Protection

We aim to ship orders within 3 days from time order is placed.

The Crystal Society Pty Ltd is proud to partner with Route, the leader in package protection and tracking solutions. By selecting Route+ at checkout your order will be protected from
damage, loss*, or theft.
View full details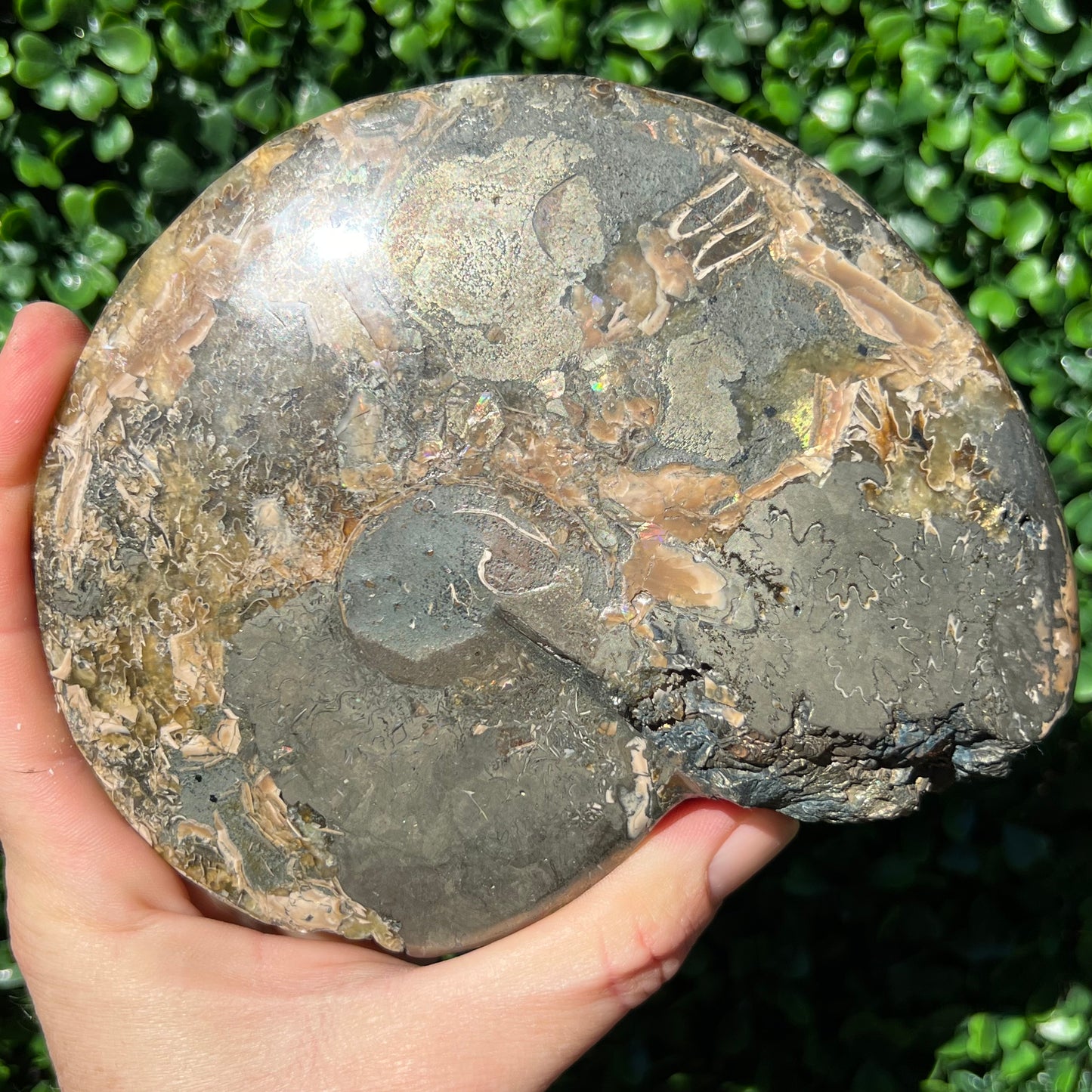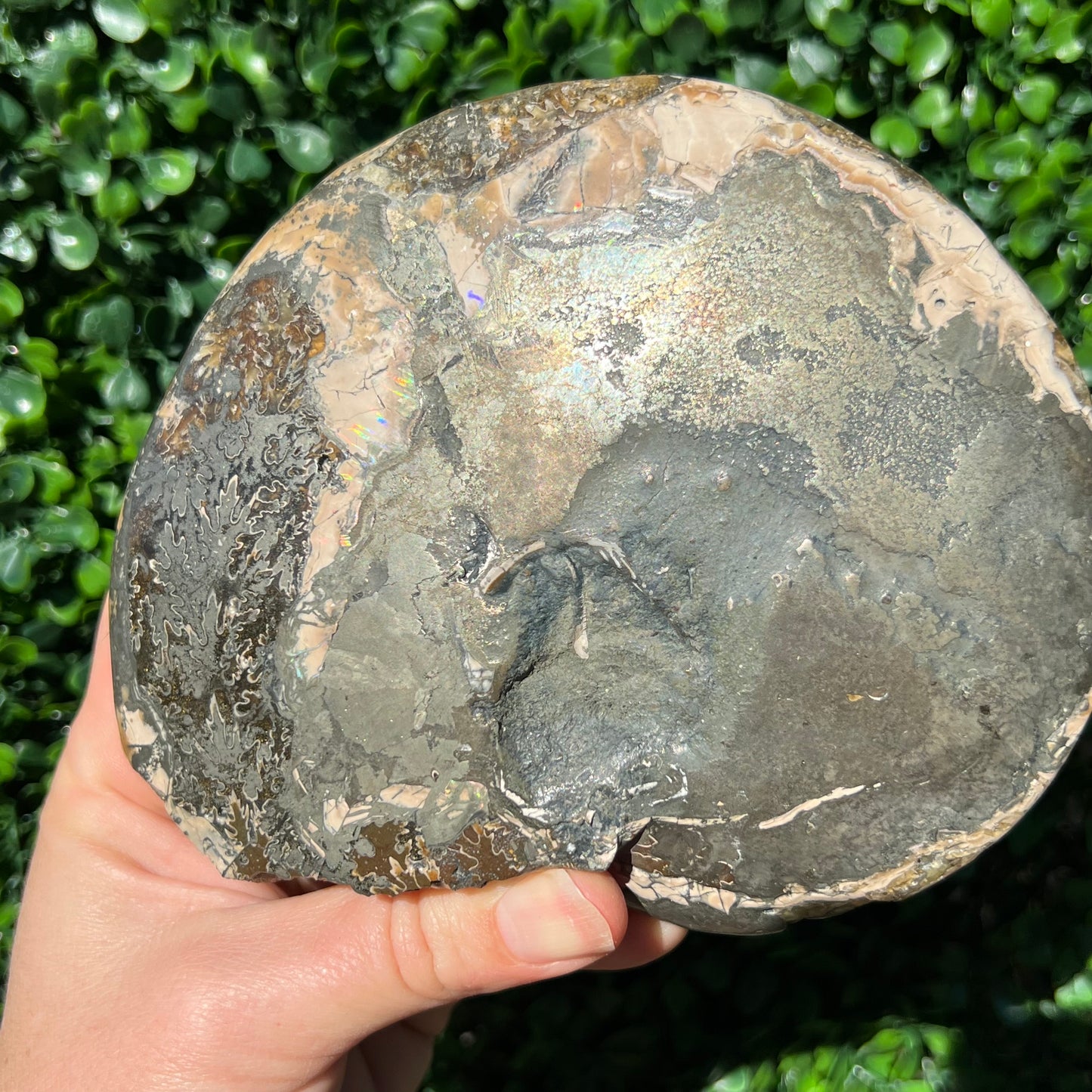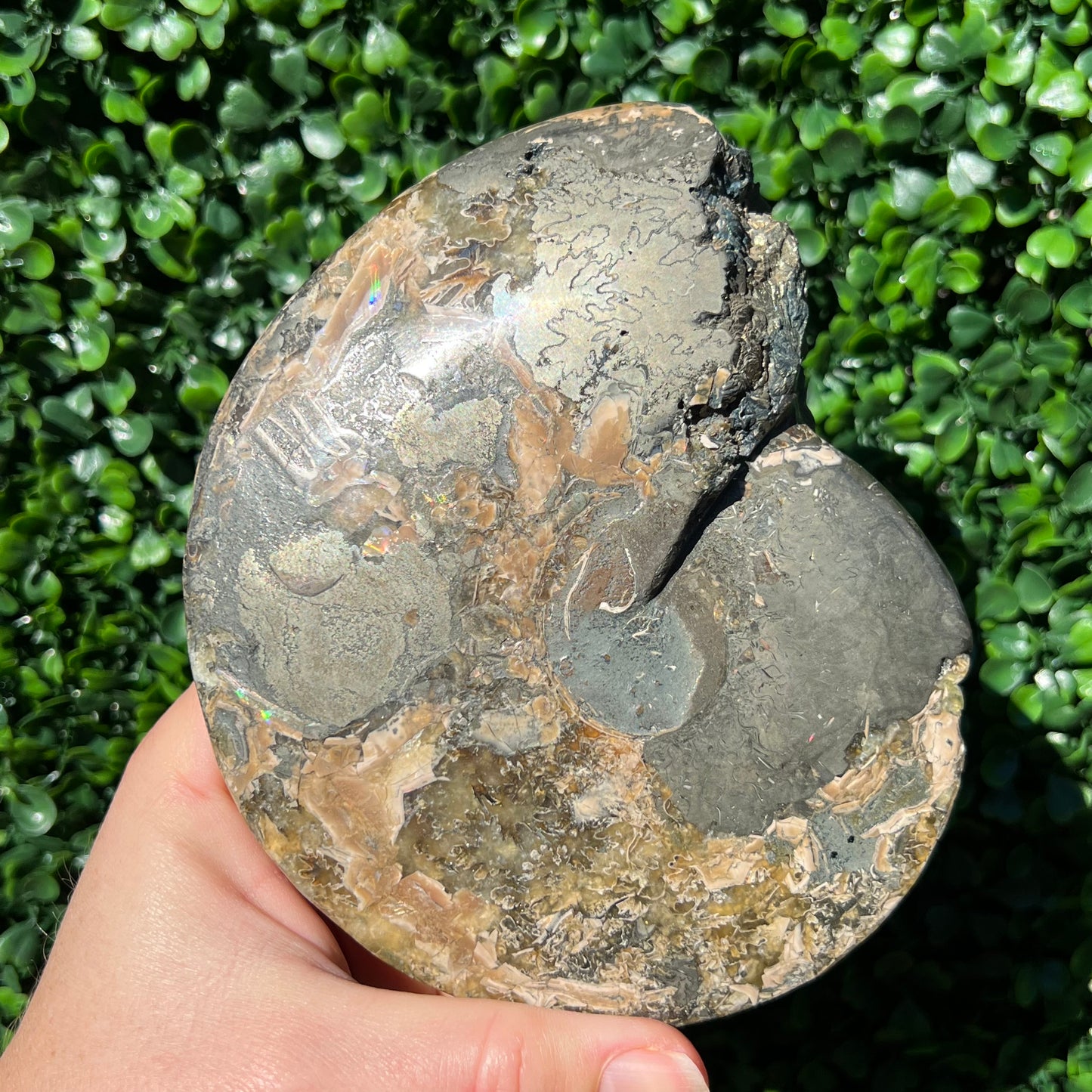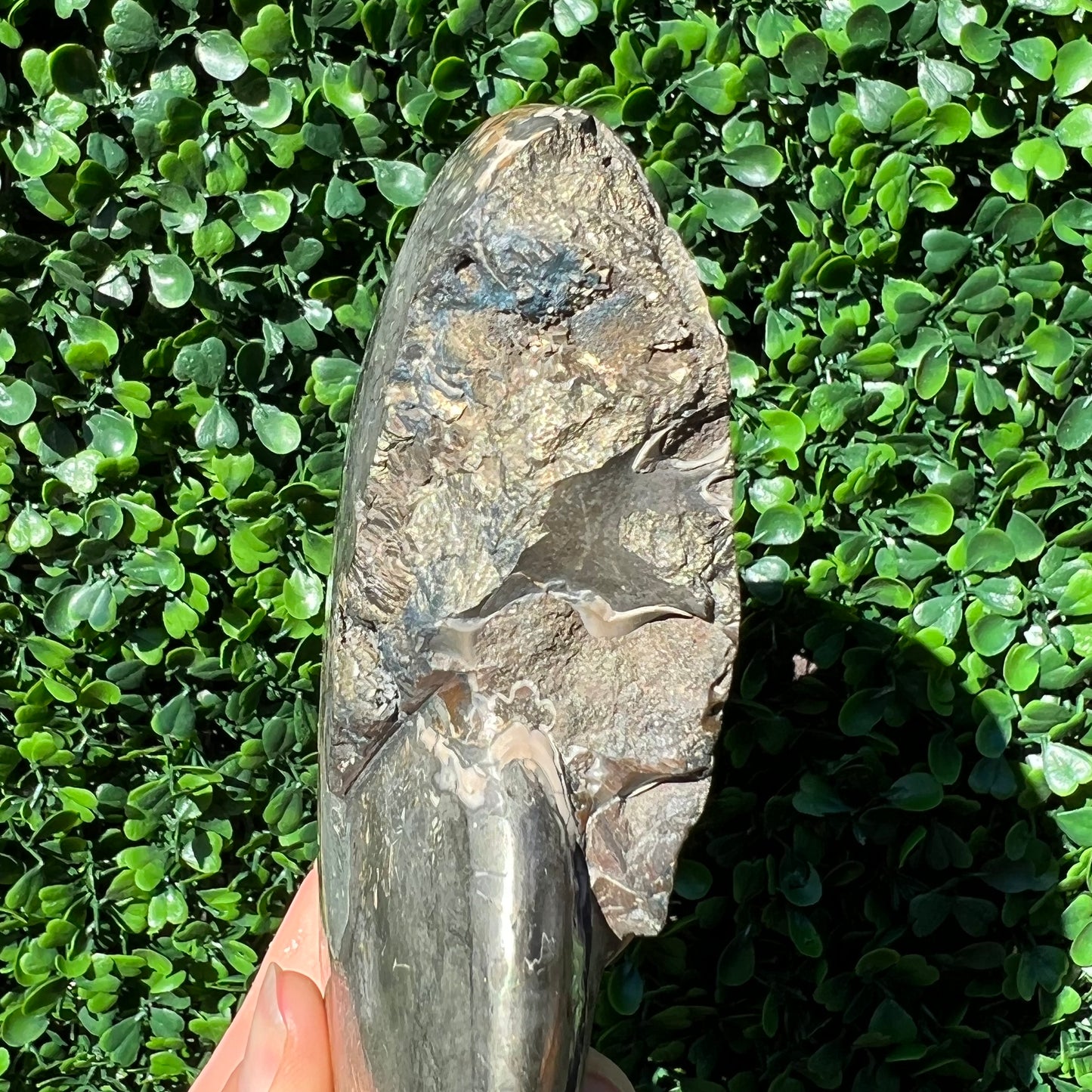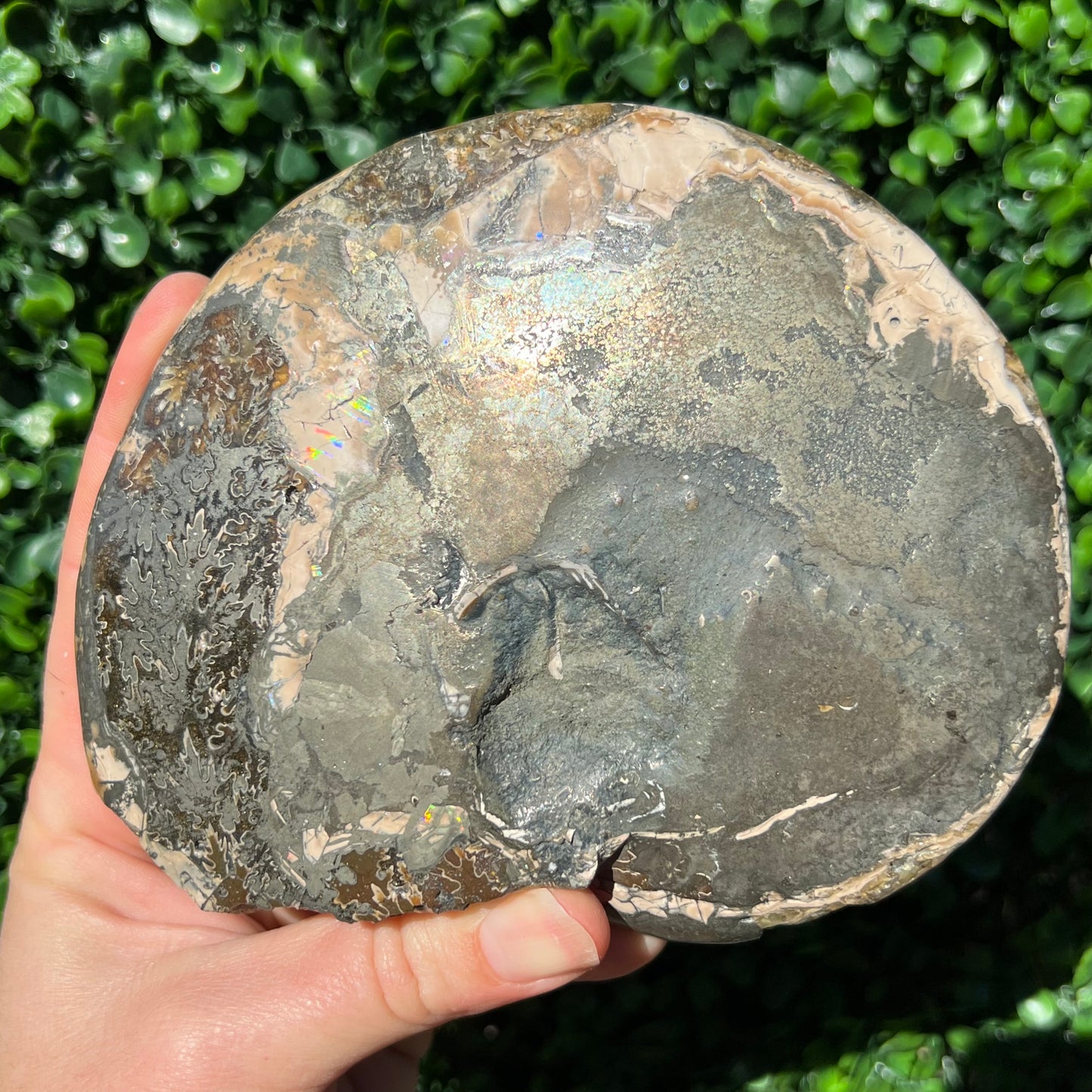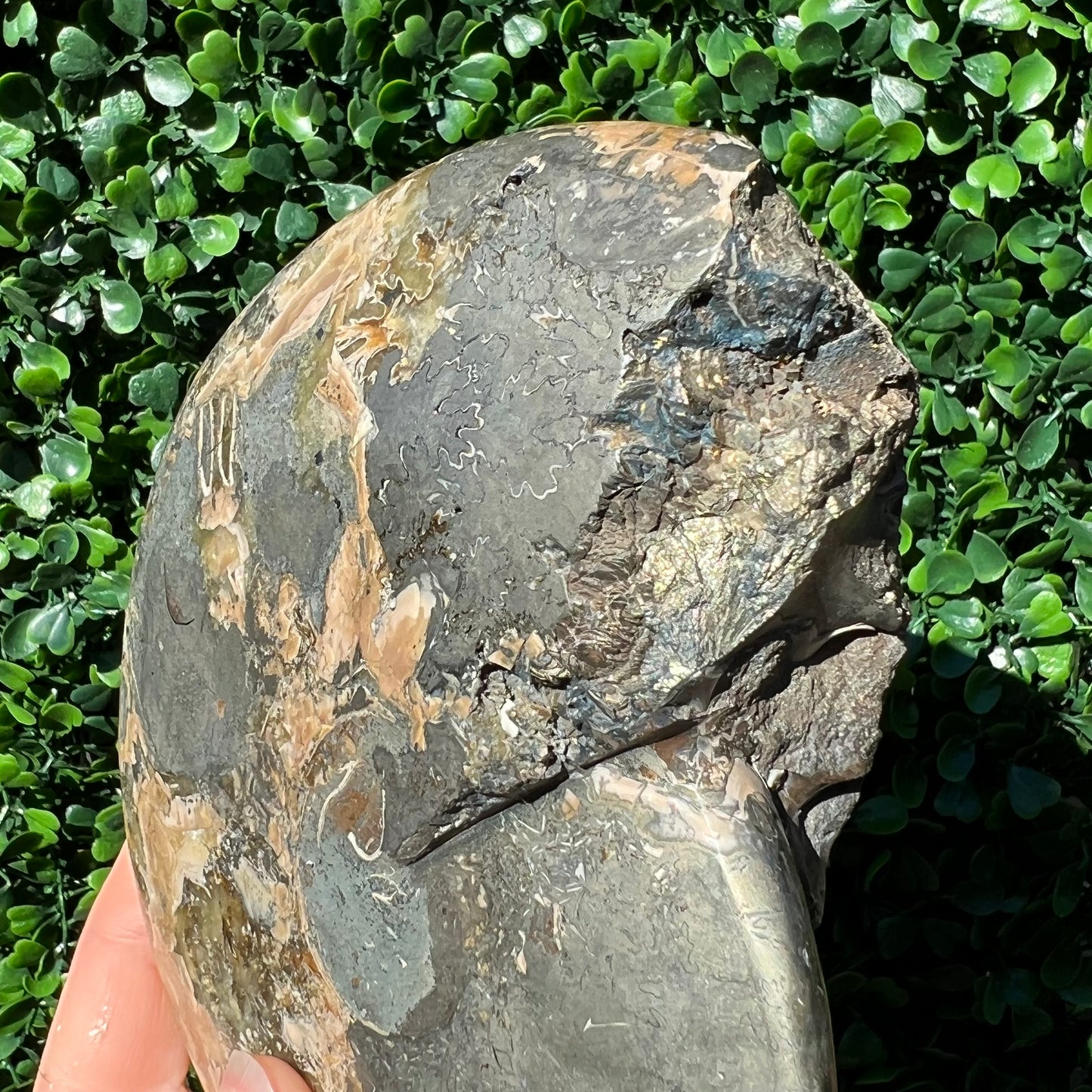 Crystals For Every Occasion
At The Crystal Society, we are passionate about crystals and minerals. Our goal is to help you find that unique energy that you have been searching for. It is our fervent hope that our Crystals & Minerals aid you on your path through life.
Highest Quality Crystals & Minerals At Rock Bottom Prices, Sourced Ethically

Vast Range Of Rare & Unique Crystals & Minerals From Around The World

If We Don't Currently Stock Something We Will Do Everything To Find It For You

We Work Closely With Local Miners & Small Family Businesses To Support Local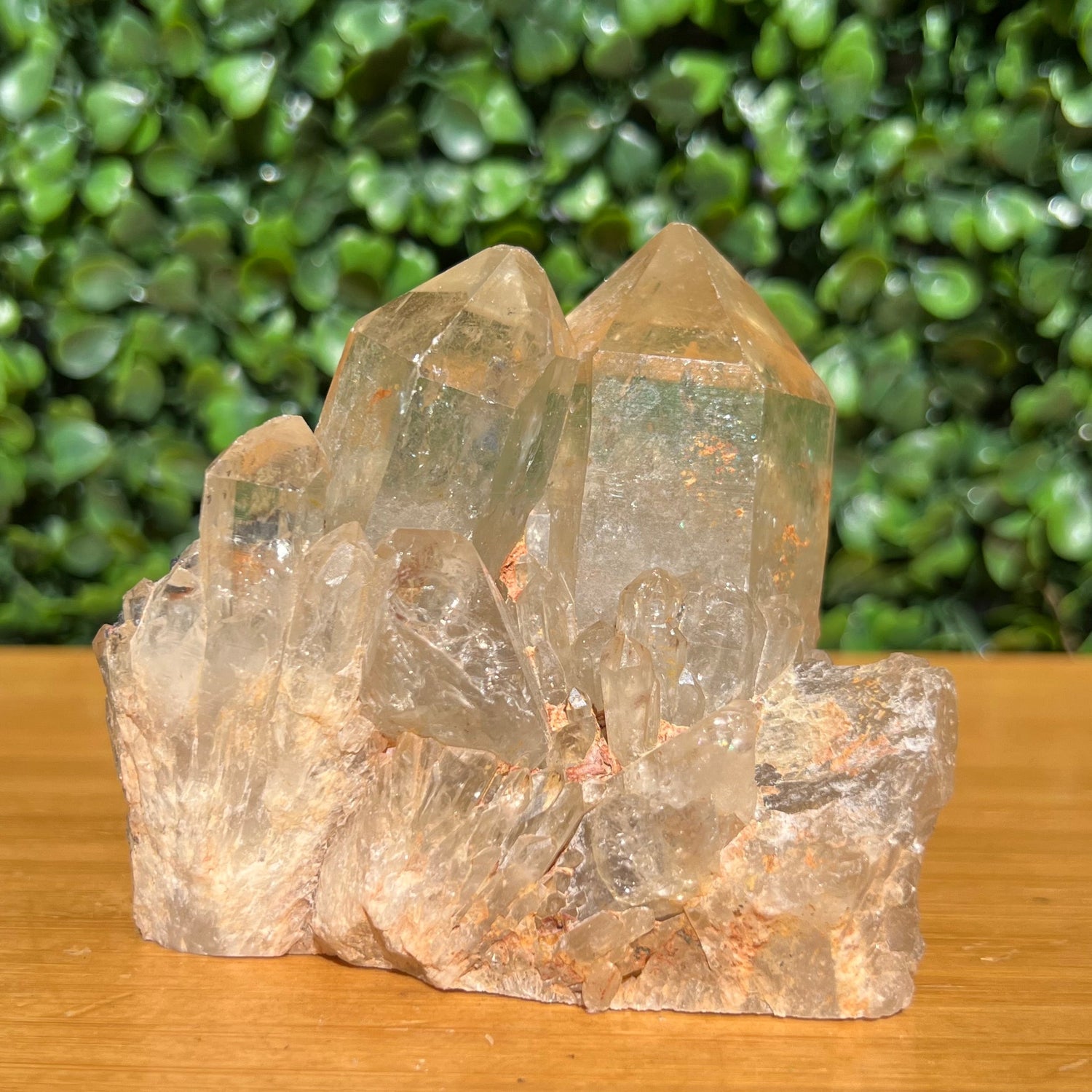 Exotic Crystals & Minerals From Around The World
The Crystal Societyis Australian owned and operated. We import Crystals, Rocks & Rare Earth Minerals from around the Globe. We are based on the Gold Coast in QLD.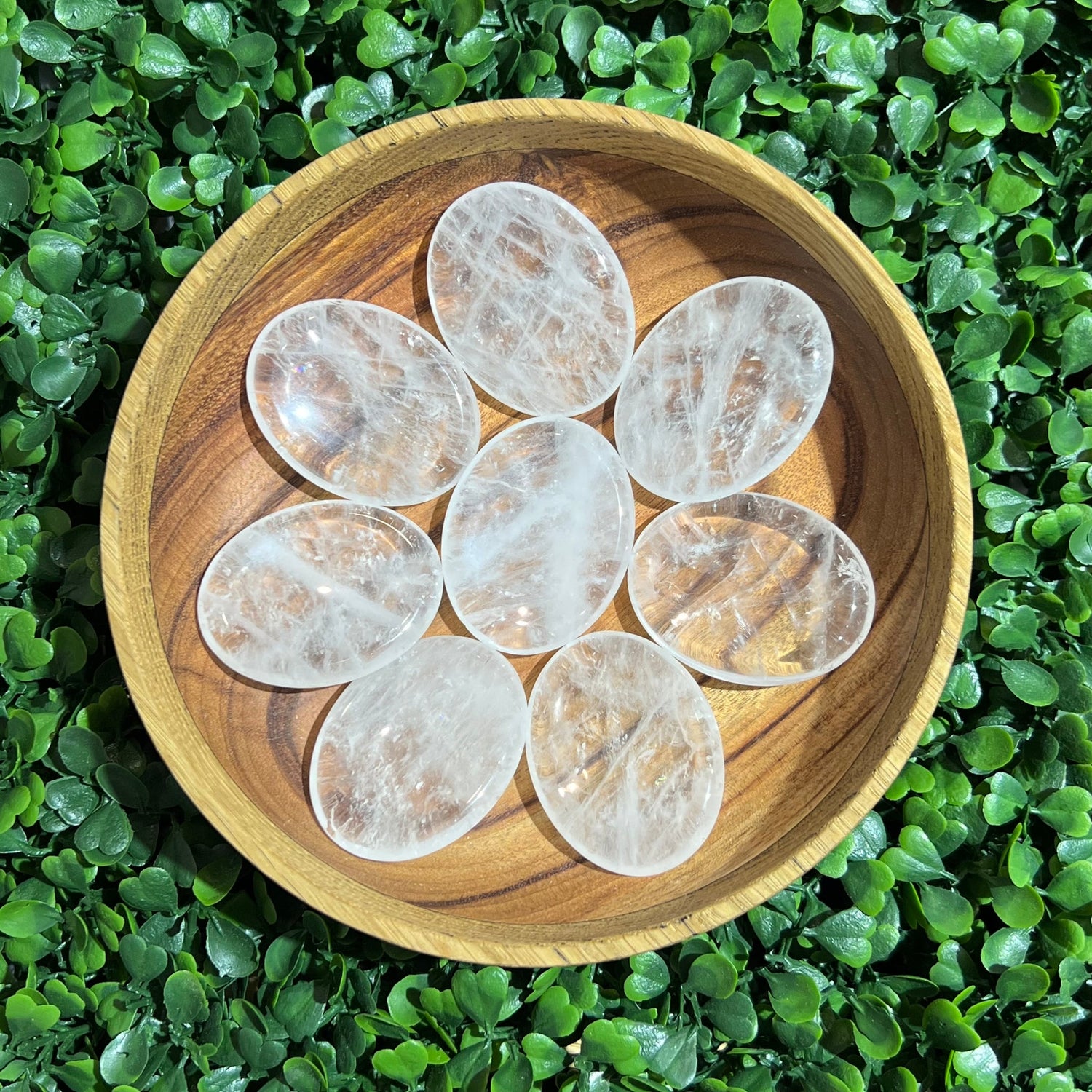 Providing The Highest Quality Crystals At A Great Price
No matter what you are looking for, if we don't stock it we will endeavour to find it for you.